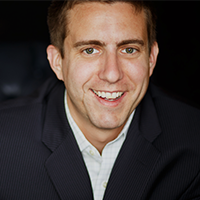 Carl Hirschman
Founder & CEO
Carl is a serial entrepreneur, founding his first company in the ISP market, X-Wires Broadband, while still in college. In 2007, Carl and his team took that company through a merger with Dynamic Broadband and eventually exited both companies in 2010.
The personal experiences that Carl's mom had with caregiving and his professional experience in senior housing led him to start CareTree.
Outside of his entrepreneurial endeavors and family, Carl enjoys cross-fit, distance running, and GoRuck.